Why do Renters Have to Save More?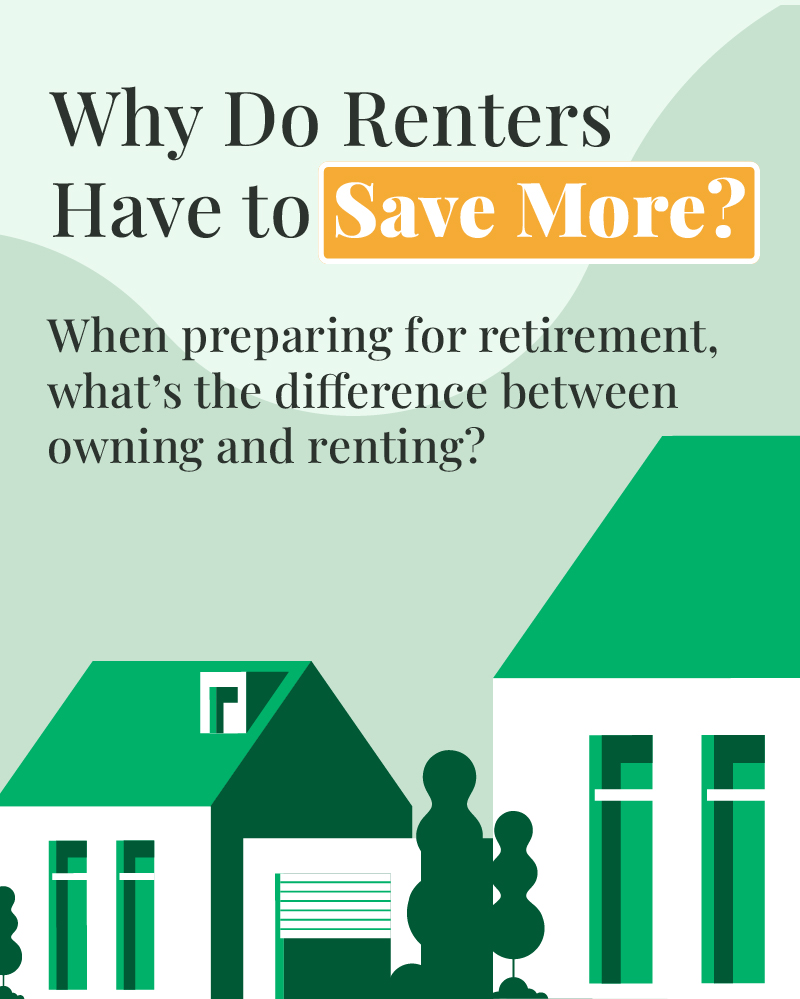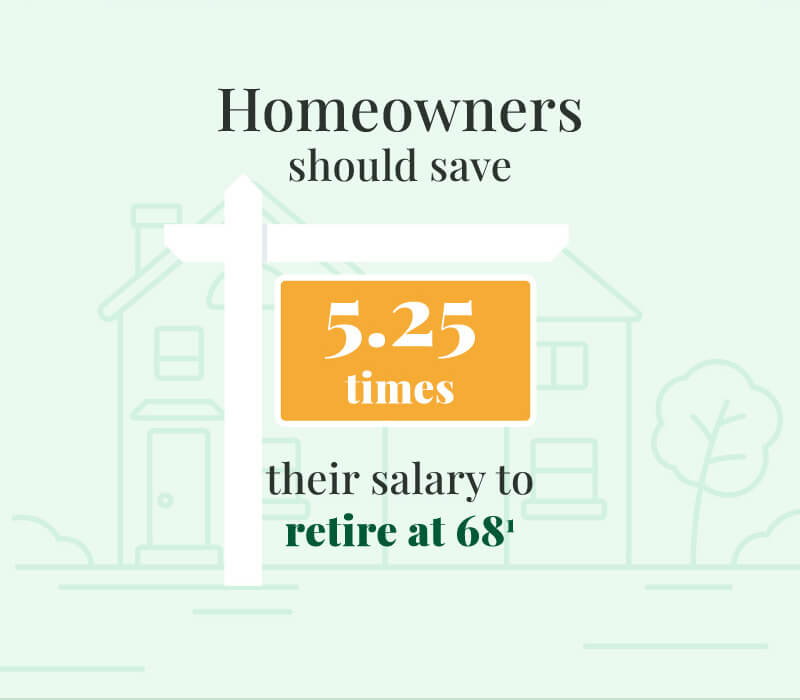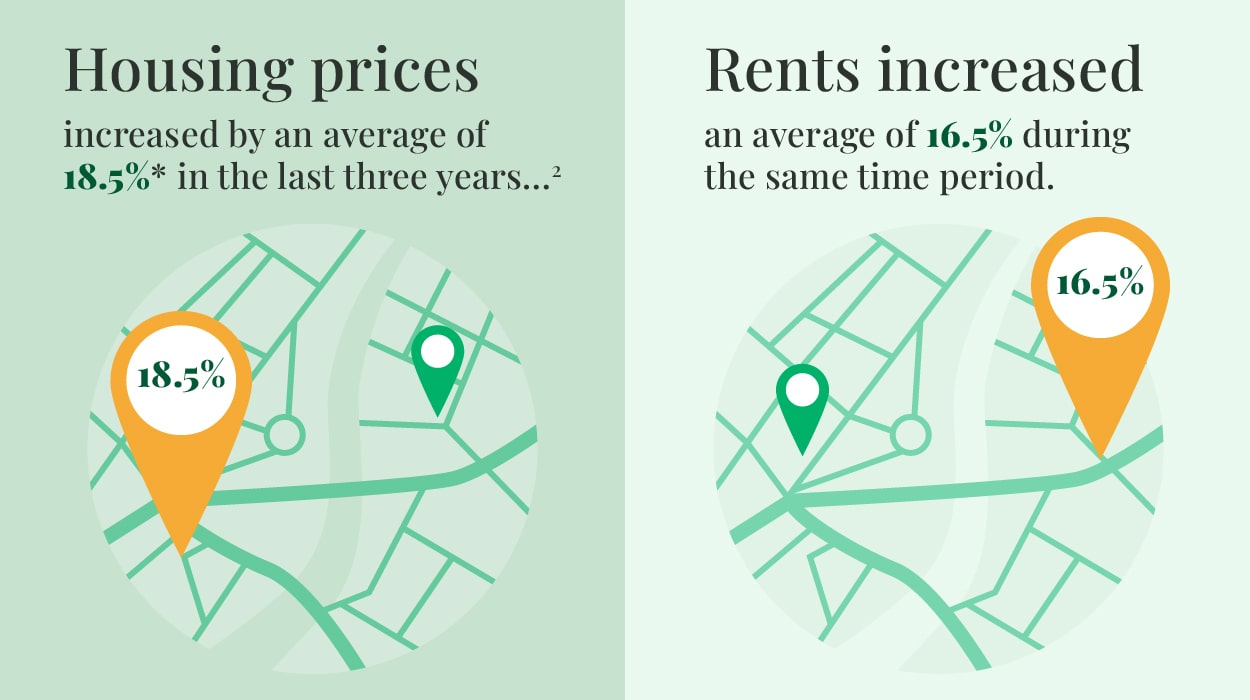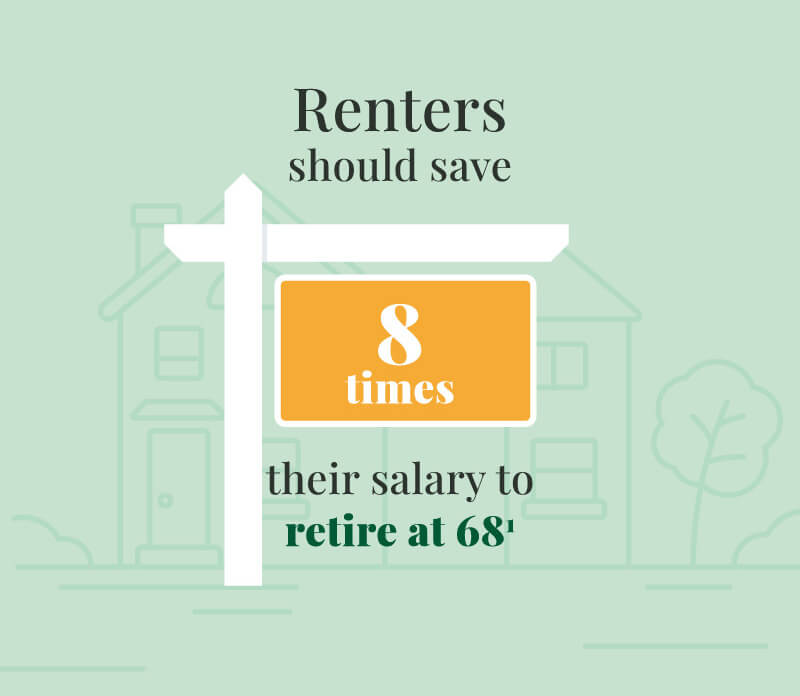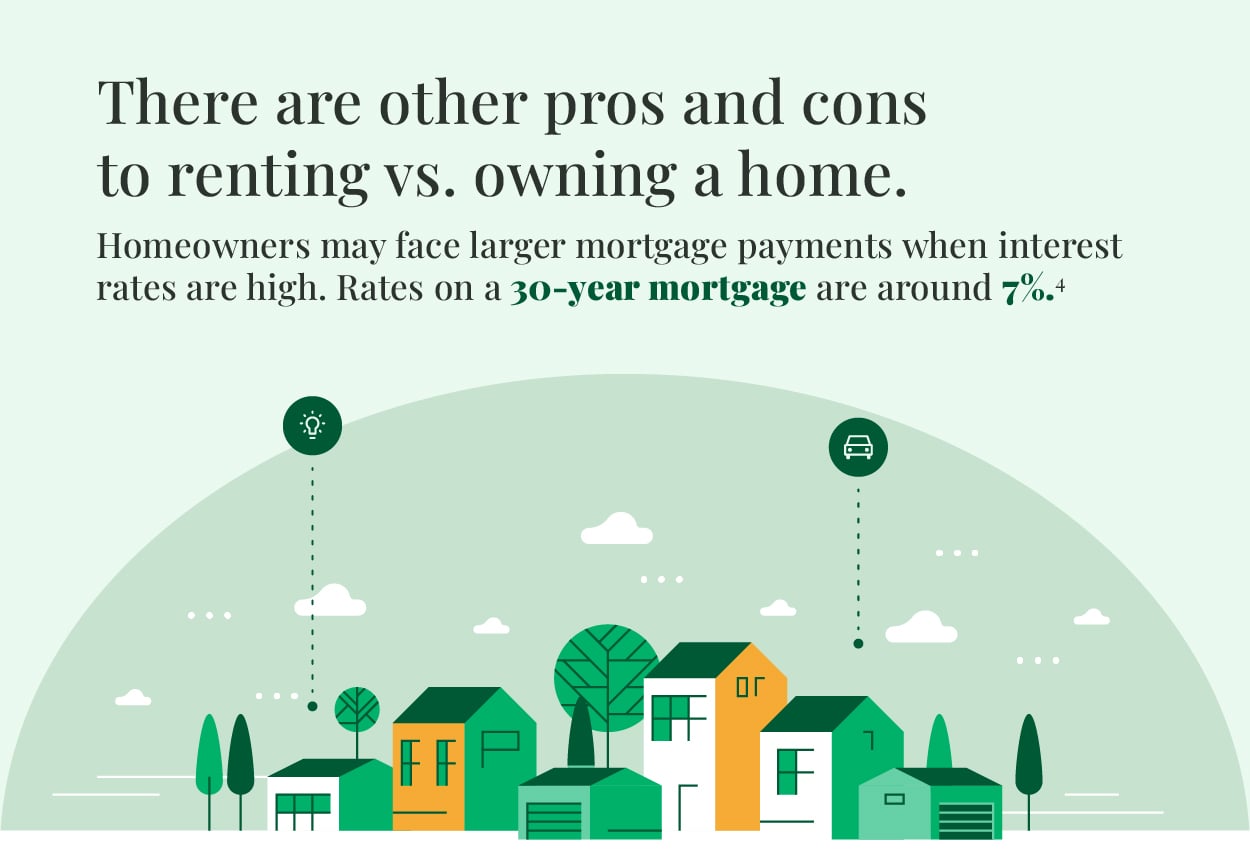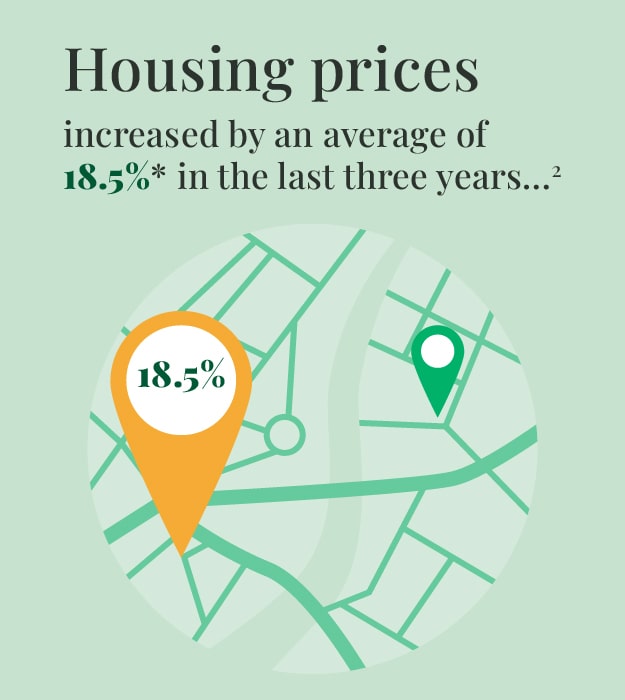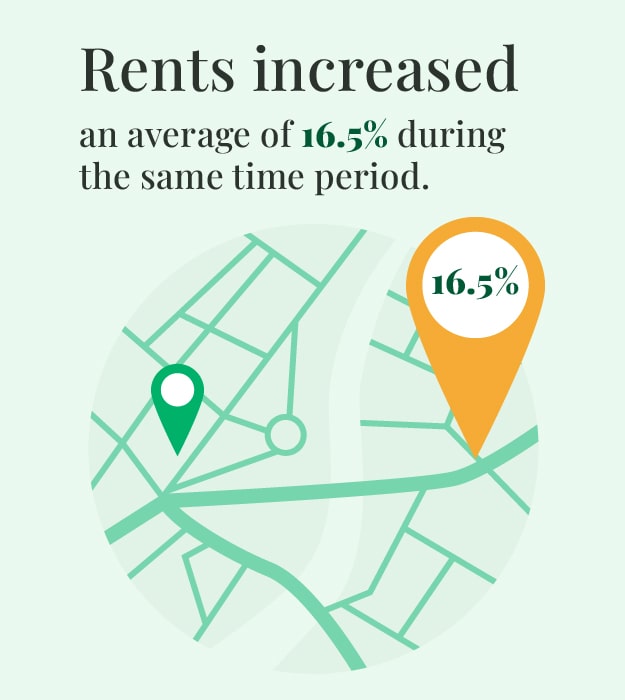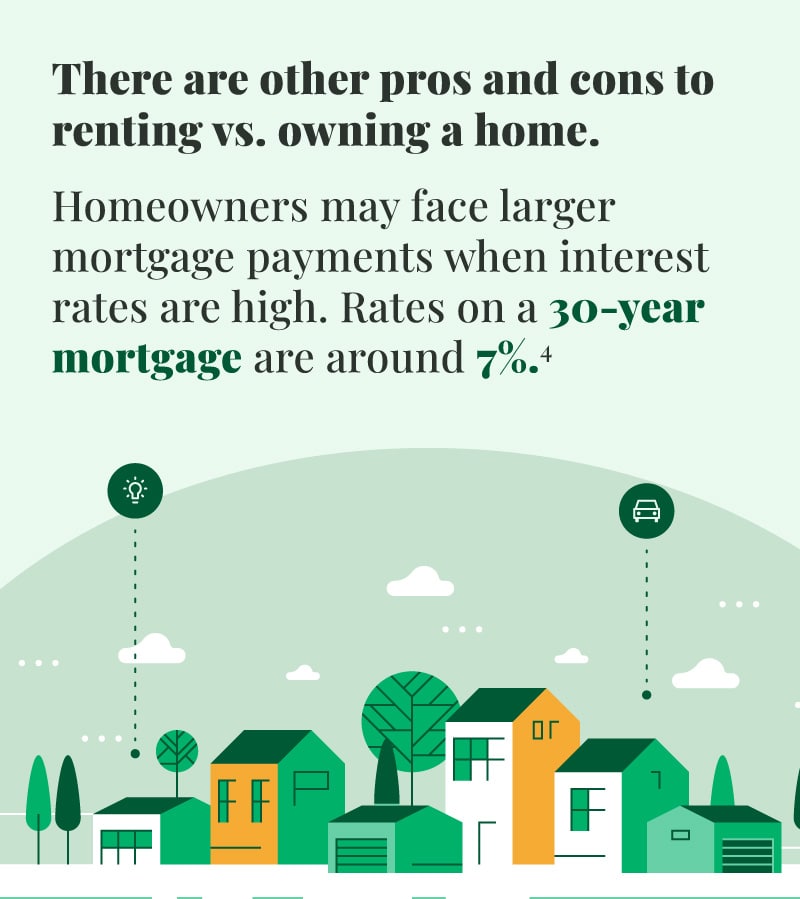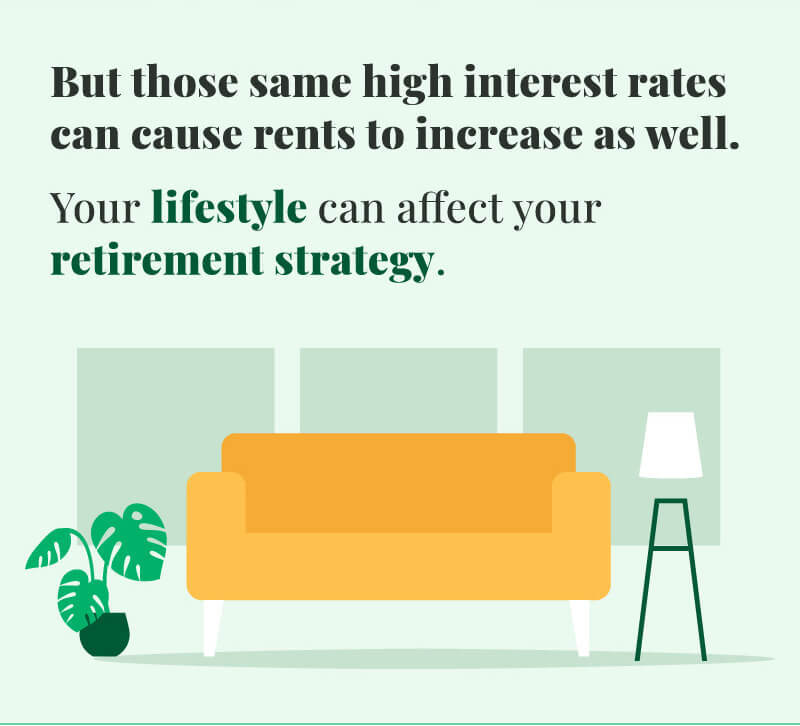 Related Content
At what point can you call a personal vehicle commercial?
Whether you have life insurance through your work or are retired it pays to know the truth about life insurance coverage.
Is it possible to avoid loss? Not entirely, but you can attempt to manage risk.