The Three Keys to a Great Password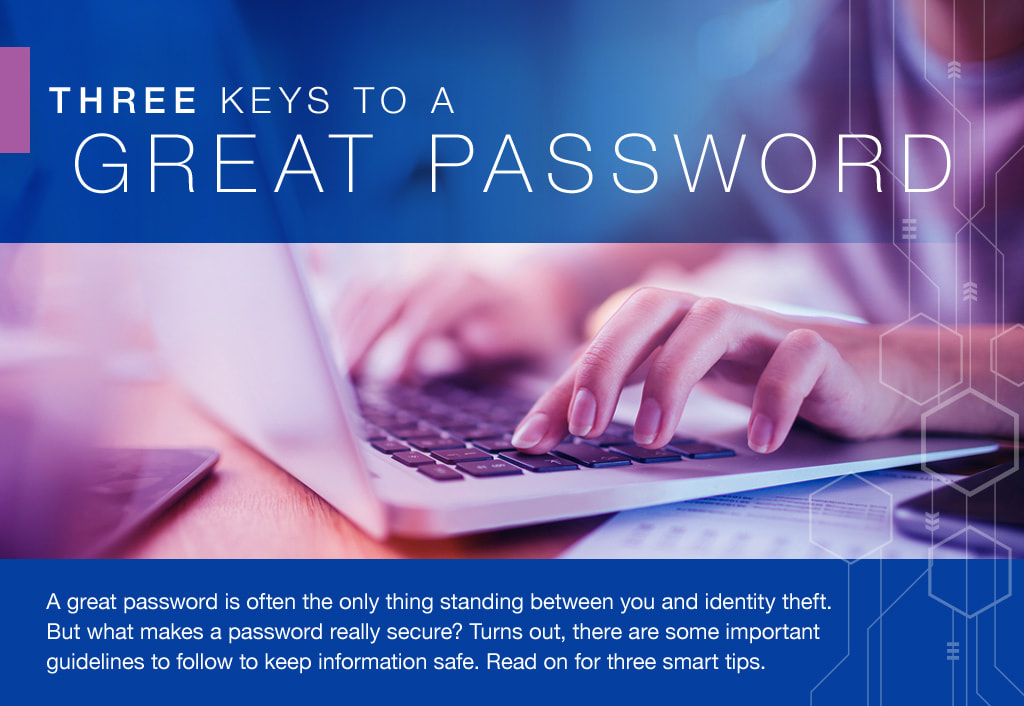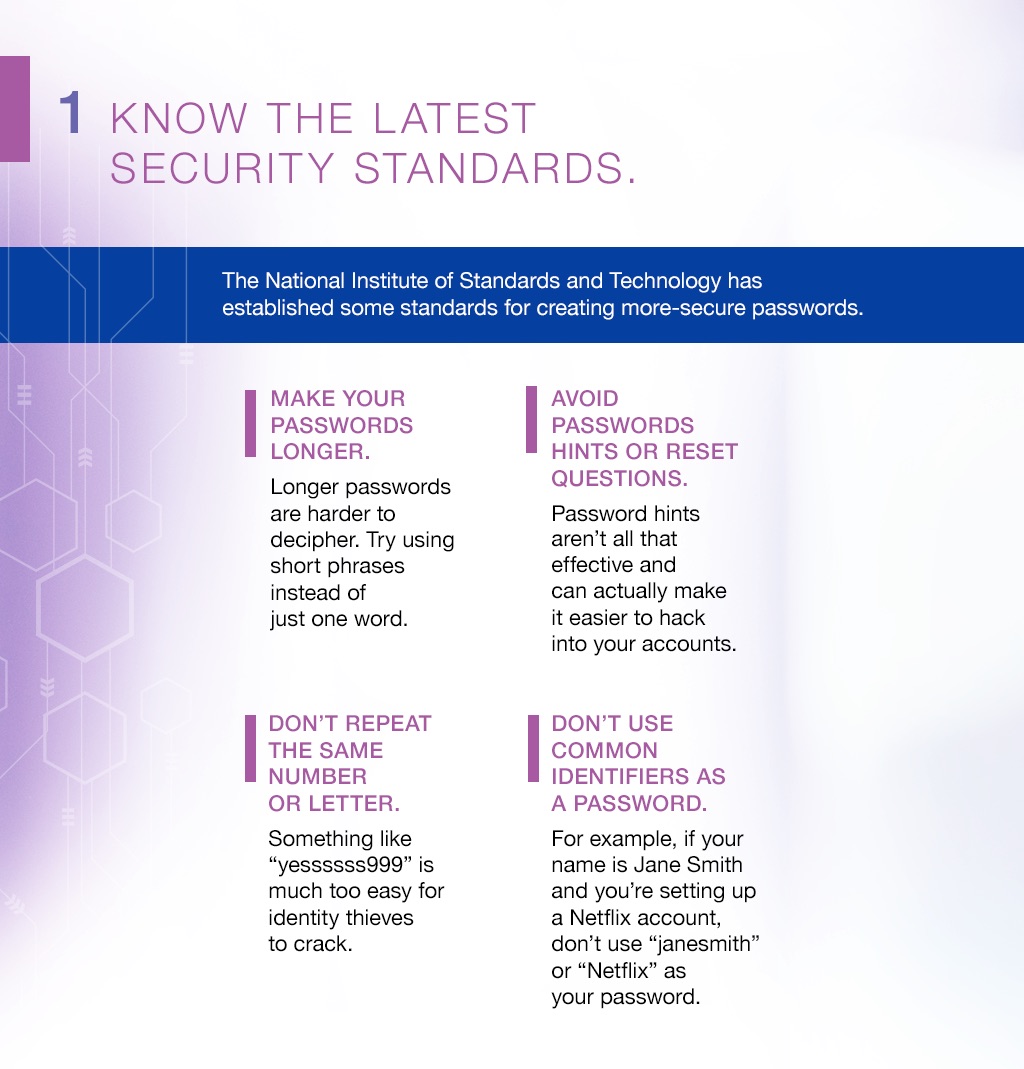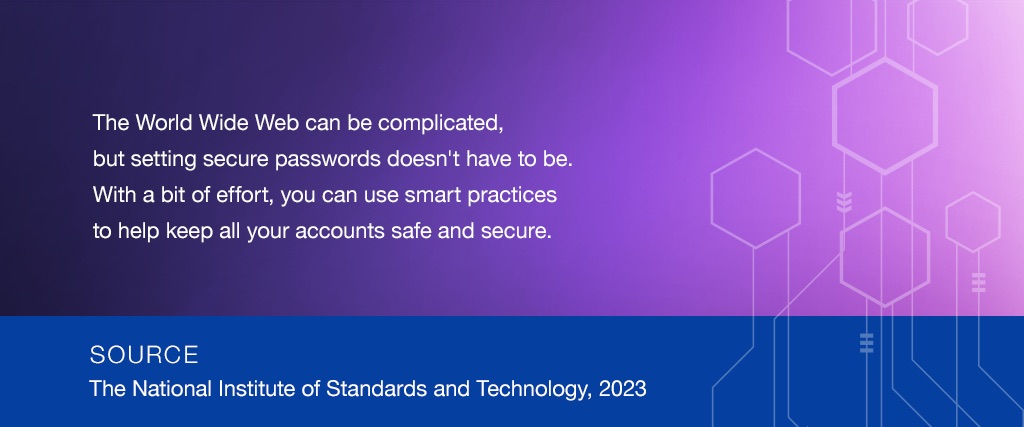 Related Content
Executors can value the estate on the date of death, or on its six-month anniversary —the "Alternate Valuation Date."
Every so often, you'll hear about Social Security benefits running out. But is there truth to the fears, or is it all hype?
A portfolio created with your long-term objectives in mind is crucial as you pursue your dream retirement.