Six Surprising Facts About Retirement Confidence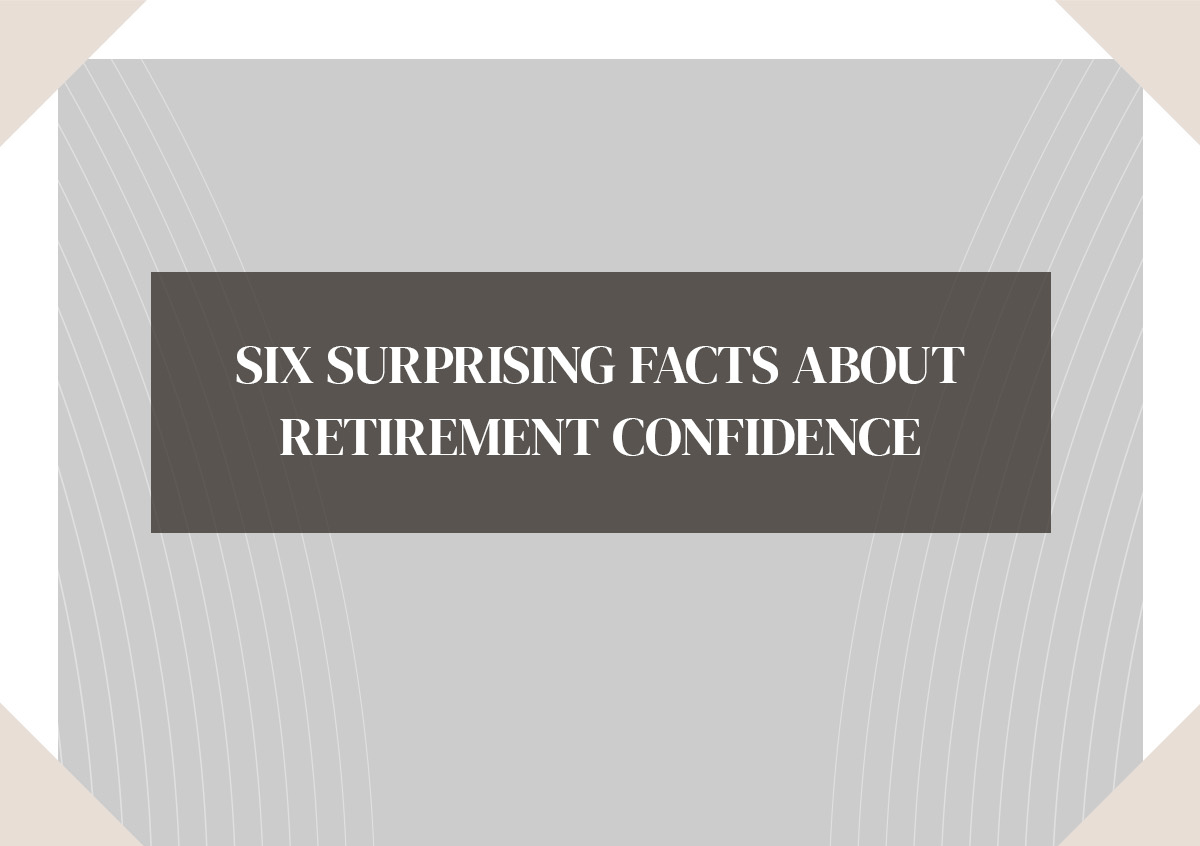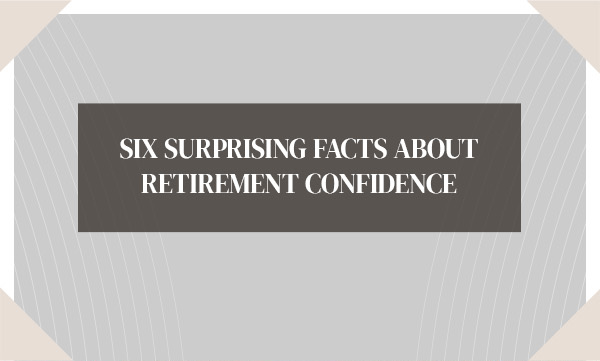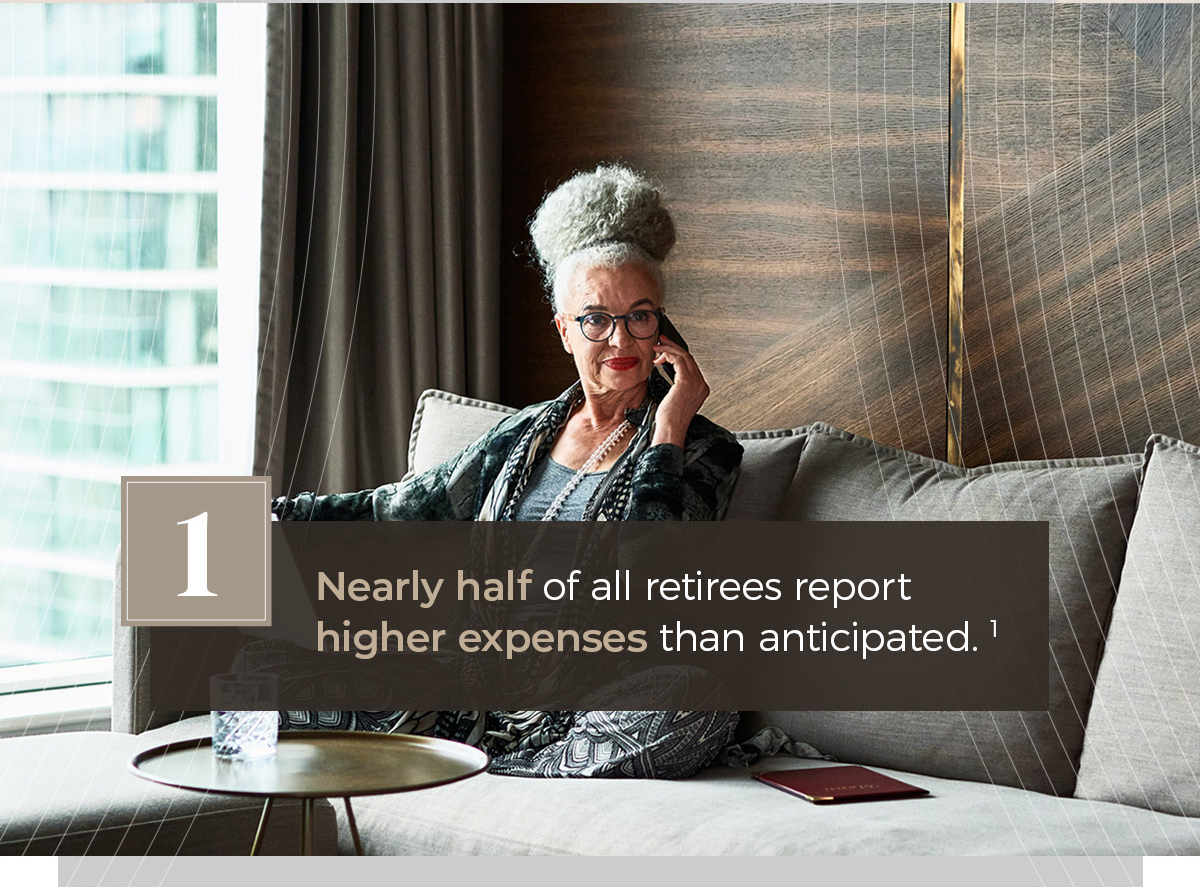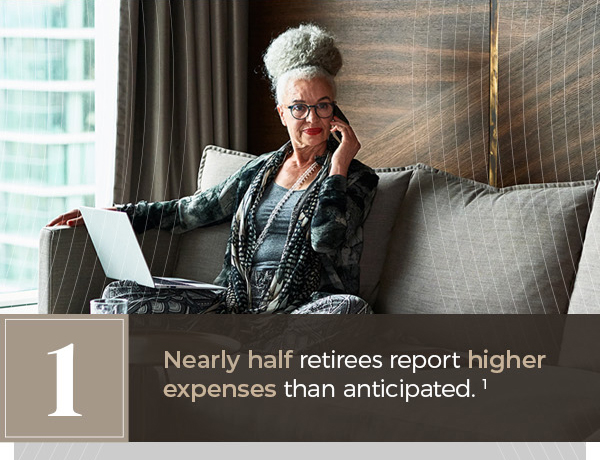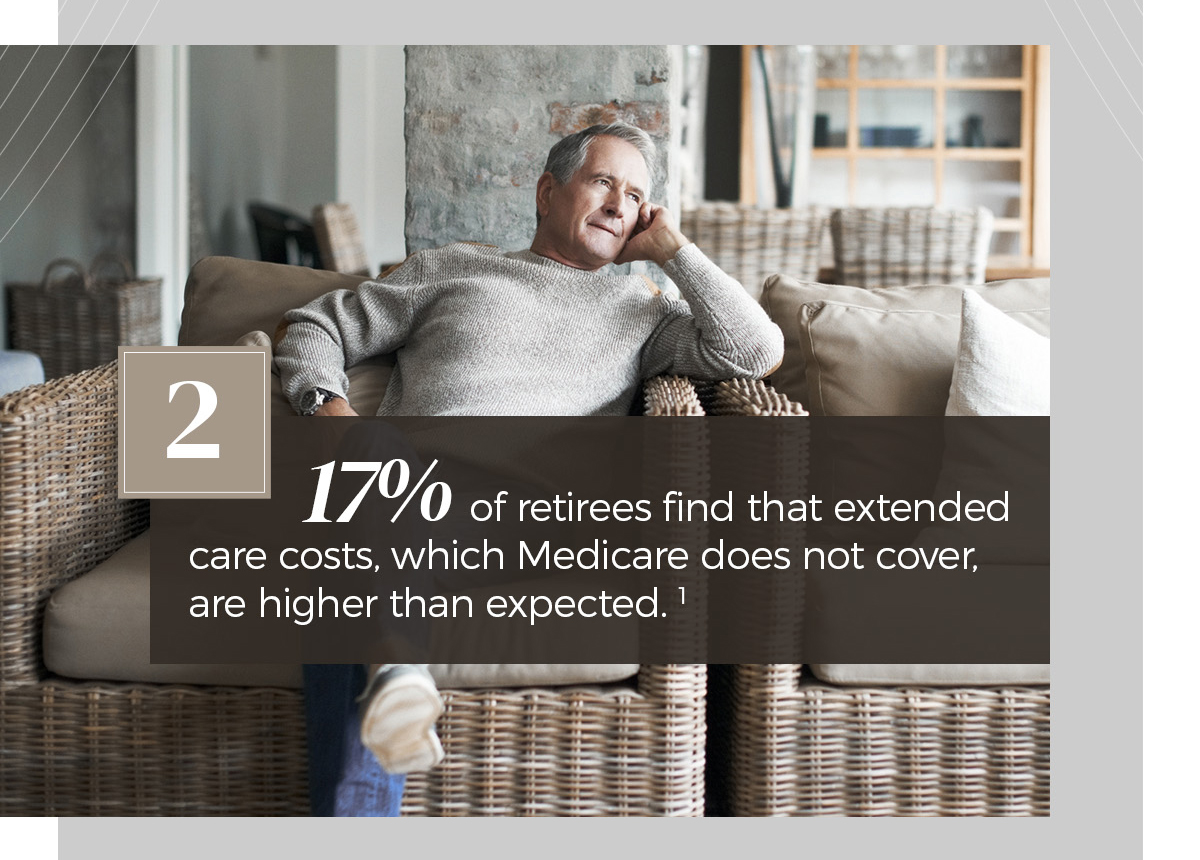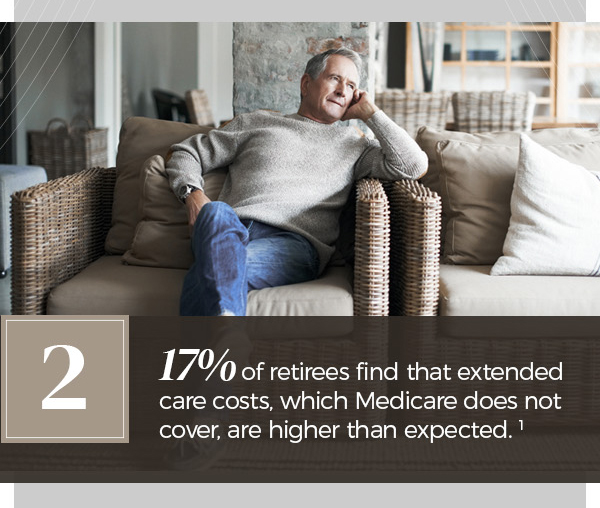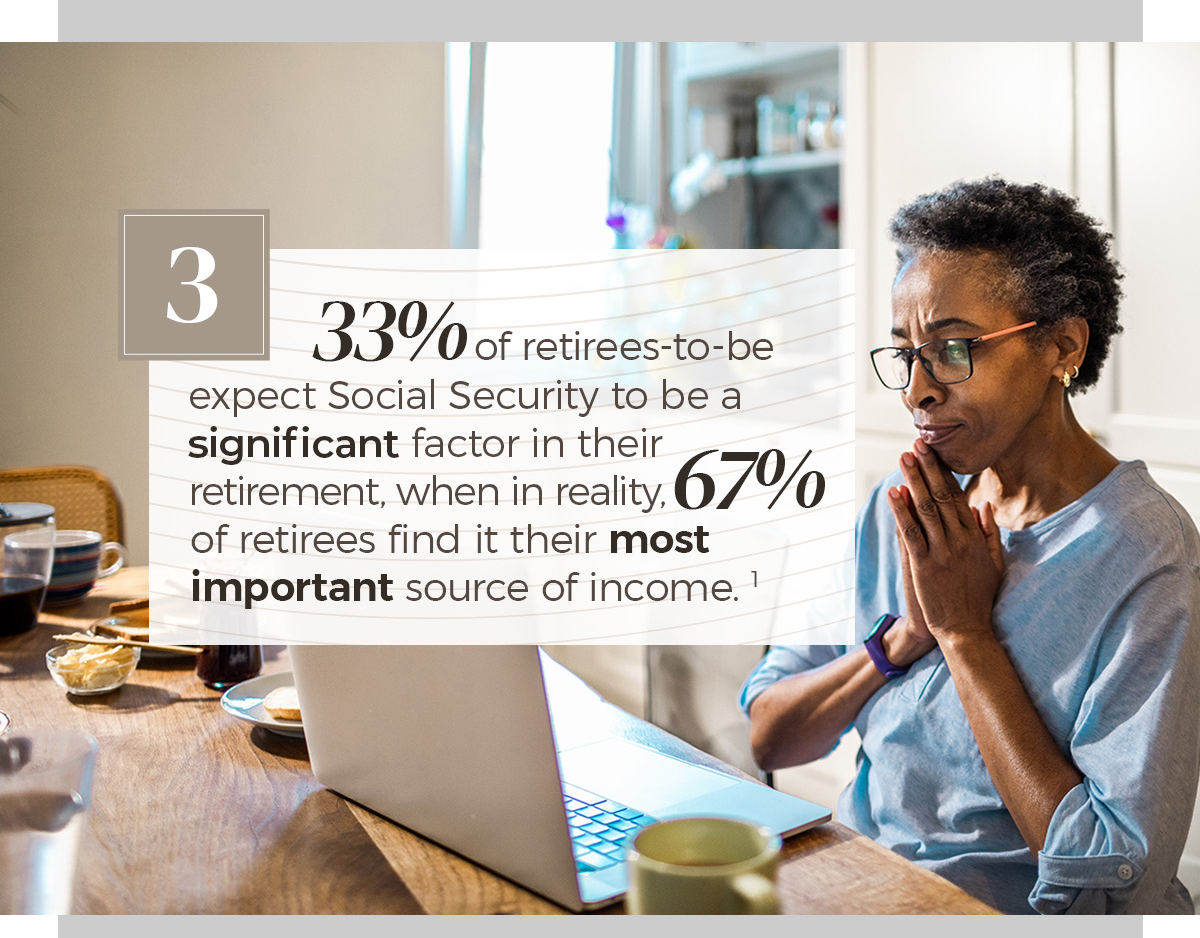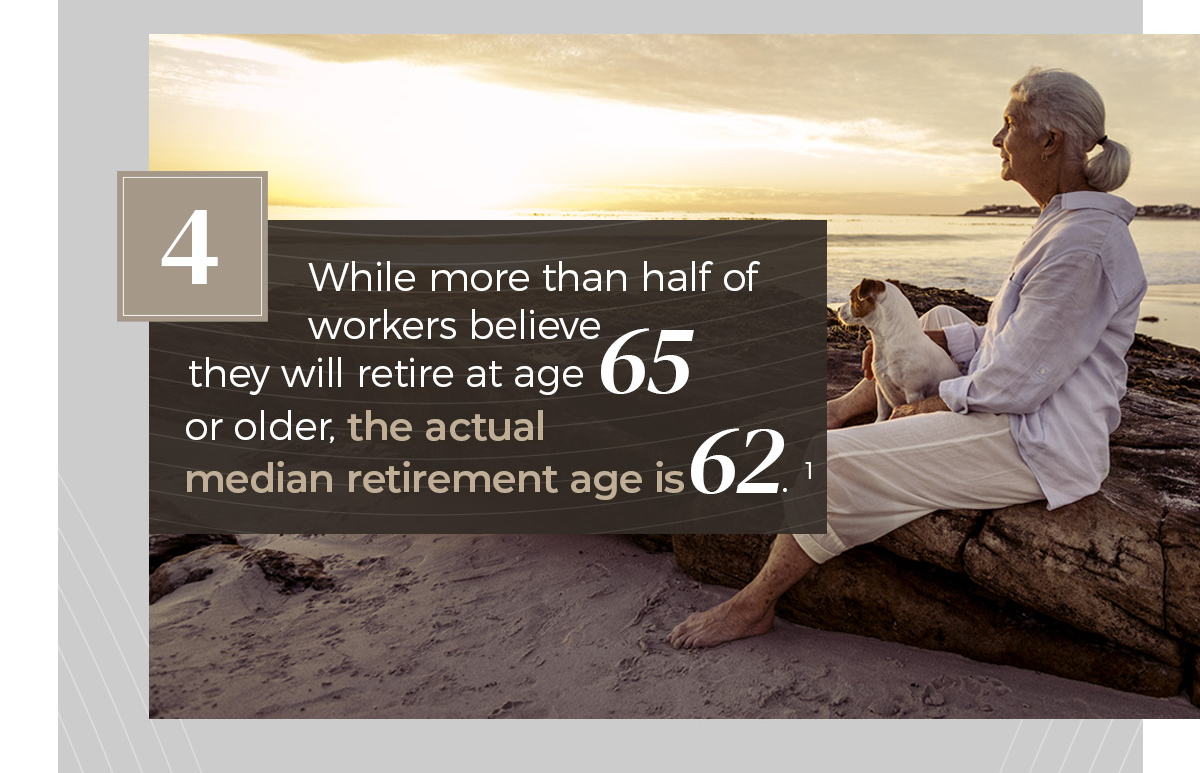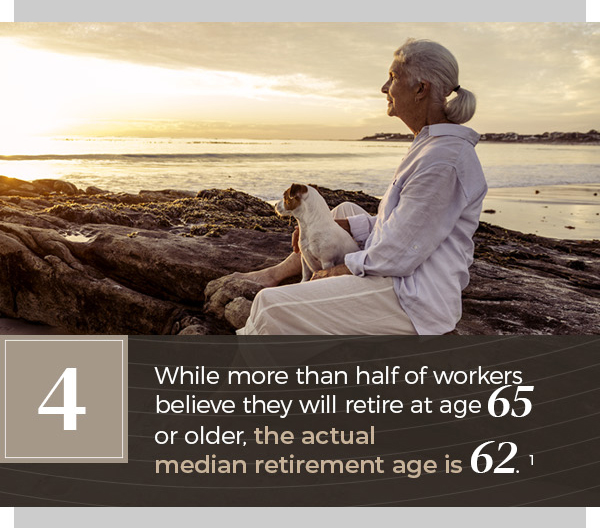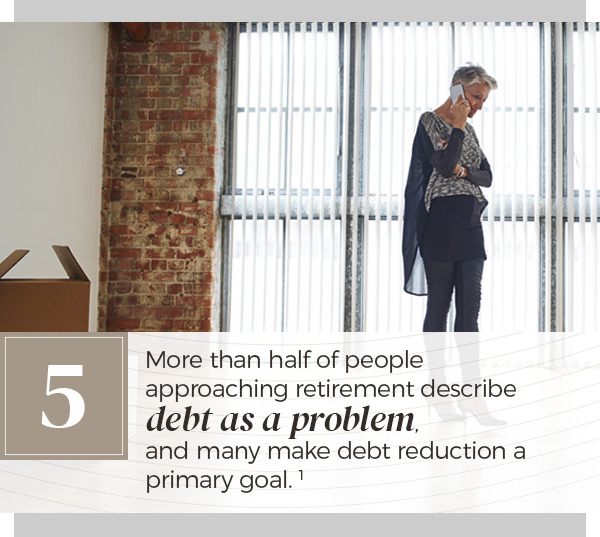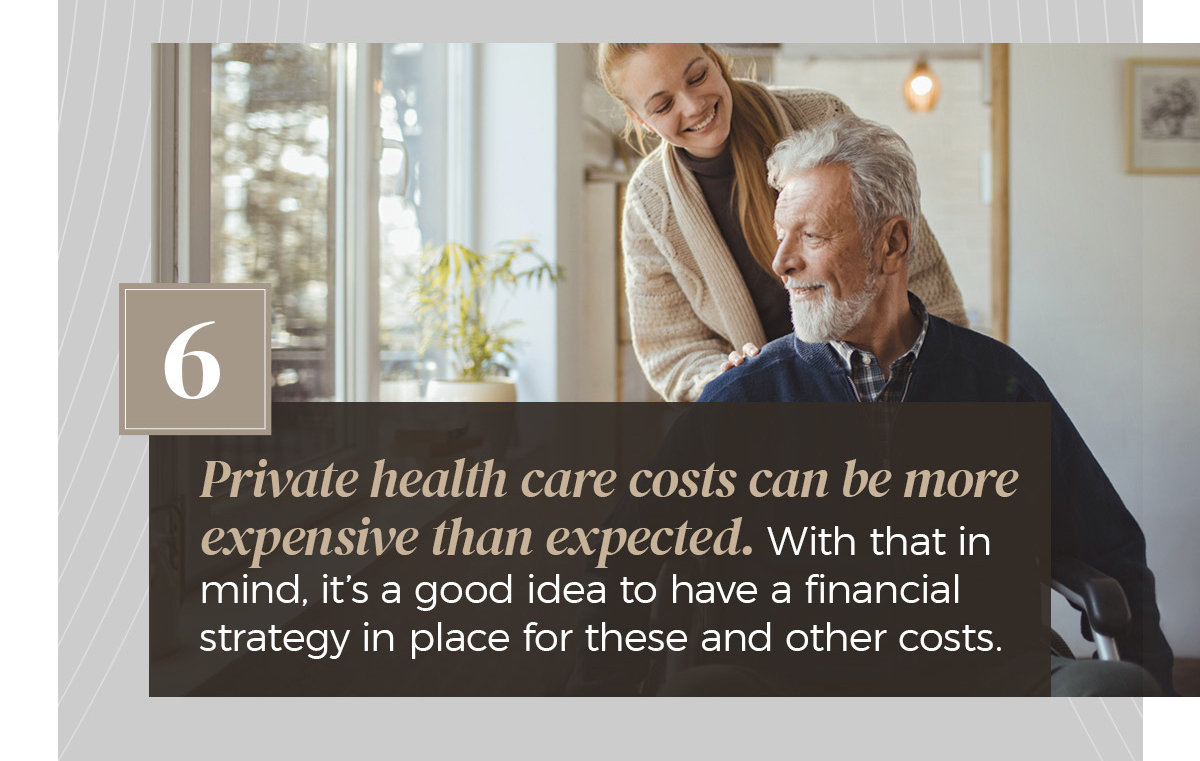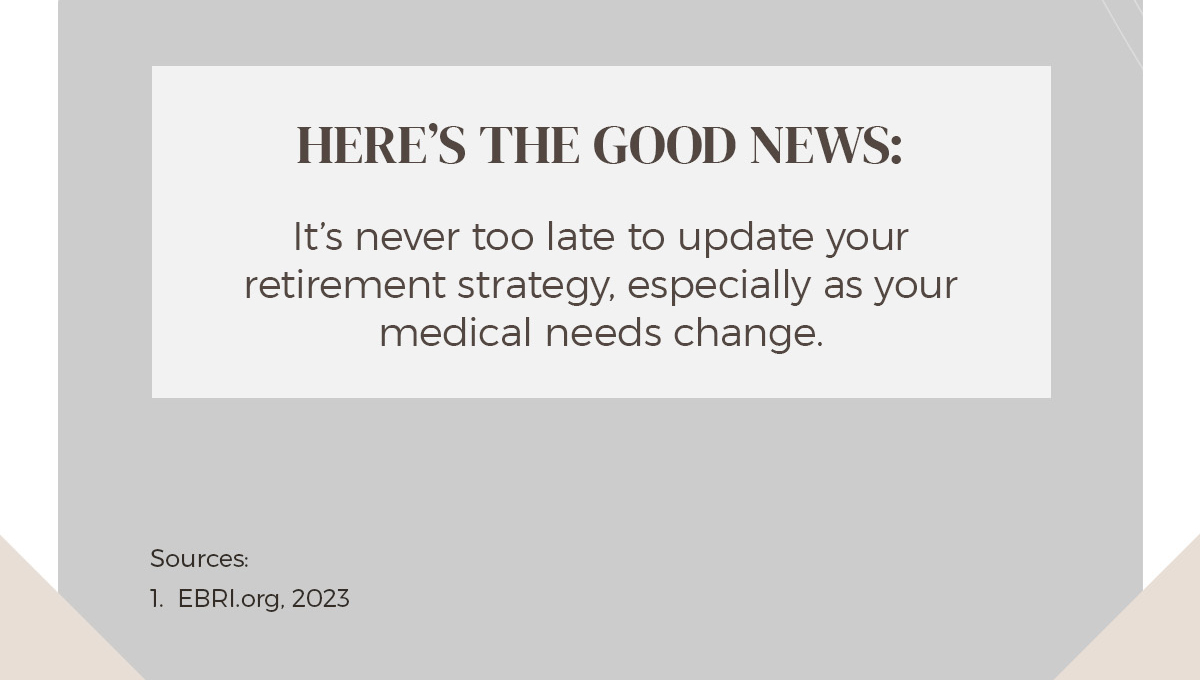 Related Content
As of mid-2019, 45 percent of Americans have a side hustle, and that figure is only continuing to grow. In any economy, side gigs can be a great way to earn extra cash or explore new interests.
Bonding with your significant other over TV plots is fun but when you know more about them than your money picture.....
Estimate how much you have the potential to earn during your working years.